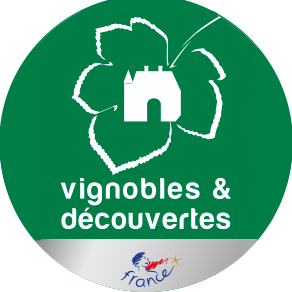 VIGNOBLES & DÉCOUVERTES
Launched in 2009, the aim of the "Vignobles & Découvertes" national quality label is to promote tourism via the theme of wine and the vine. The local partners have to meet certain requirements:
A warm welcome in French or a foreign language, specialist wine expertise, keenness to share knowledge, authenticity and a spirit of openness to our natural, cultural and human heritage.
Les Bons Crus d'Artagnan", which have been awarded the Vignobles & Découvertes quality label, deliver all that!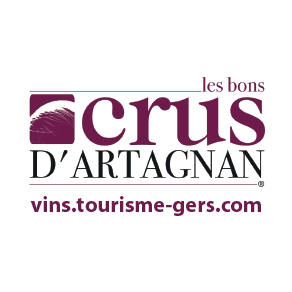 BONS CRUS D'ARTAGNAN
Around a hundred wine estates, wine-cellars, tourist sites, accommodation venues and restaurants have pledged to support the Les Bons Crus d'Artagnan charter in order to guarantee a warm welcome for you when discovering the richness of the wine-growing heritage of the Gers. This label relies on national quality schemes such as "Bienvenue à la Ferme", "Excellence Gers", " Vigneron Indépendant", "AOC", "VDQS", "Vin de Pays", "Clé-vacances Bacchus", "Gîte de France" "Accueil Vigneron" or "Séjour en Vignobles", "Logis" and "Hostellerie du Vignoble Français".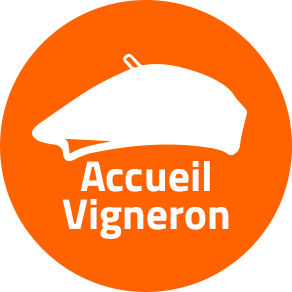 ACCUEIL VIGNERON (Vineyard Accommodation)
A network of gîtes (self-catering accommodation) and guesthouses on the wine growers' properties is available all year round for people visiting the Saint-Mont vineyards. Come and meet the growers who are passionate about their work and keen to show you their terroirs and their wines. Conviviality, discovery and quality will be the keynotes of your stay! Your host pledges to reveal the wines of the terroir and advise you as you explore the vineyards, the wine-cellars and the wine estates.