The Saint Mont wine route
3 discovery routes for 3 expressions of the terroir.
Excursions on foot, by bicycle, on horseback or by car.

The Bastides route is in the Gers Plaisance area which is characterized by clay-limestone soils where the bastides (fortified villages) are most frequently seen in the appellation area.
These villages, so typical of the South West, carry us back to the heart of the 13th century when architecture and environment were the key preoccupations of its inhabitants, just as they are today.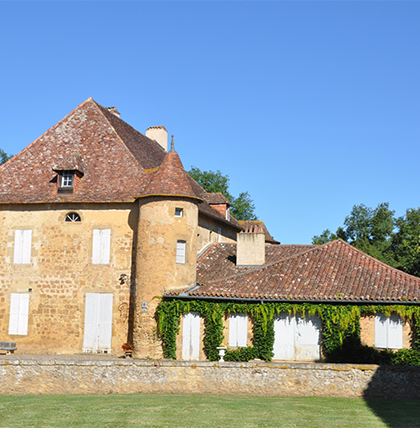 The Adour is located to the south of the appellation, in the area of the village of Saint-Mont. With riverbanks of rounded pebbles and striated clays, the Adour has played a major role in the development of this appellation.
Indeed, it was via this river that the wines were exported in the 16th and 17th centuries. Discover the walkways and the hiking paths along the pebbly banks of the Adour.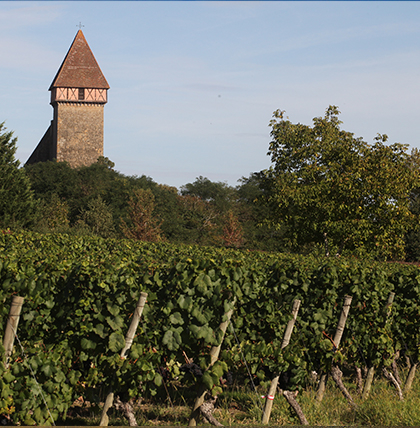 Discover the Châteaux route, located a bit further north in the Aignan village area. Just like the vines, the 11th century châteaux are anchored in the soils of the Fawn Sands.
Long before the châteaux, the ocean covered these lands. The sands it left behind give these châteaux wines all their subtlety and elegance.